21 Savage Jewelry: The Real Reasons Why He Stopped Buying Jewelry
In the world of hip-hop and celebrity culture, flashy jewelry is synonymous with success and status. Rapper 21 Savage, known for his love of extravagant jewelry, made headlines when he decided to stop buying jewelry. In this article, we'll delve into the reasons behind his decision and explore the implications for his personal brand and the music industry as a whole.
1. Financial Wisdom and Investment Priorities
21 Savage's decision to stop buying jewelry can be attributed to his growing financial wisdom. The rapper has spoken about his realization that there are more lucrative and sustainable investment opportunities available beyond spending money on expensive jewelry. By reallocating his resources to invest in assets such as real estate, businesses, and stocks, 21 Savage demonstrates a shift in priorities that has the potential to inspire others in the industry.
Real Estate Ventures
Instead of spending his fortune on jewelry, 21 Savage has focused on building a robust real estate portfolio. He has purchased multiple properties, both for personal use and as investments, recognizing that real estate can provide long-term financial stability and wealth accumulation.
Supporting Entrepreneurship
21 Savage has also channeled his resources into supporting other entrepreneurs and businesses. By investing in promising ventures, he contributes to the growth of his community and helps to create more opportunities for others.
2. Social Responsibility and Philanthropy
Another reason for 21 Savage's decision to stop buying jewelry is his increased commitment to social responsibility and philanthropy. The rapper has become more involved in charitable causes, using his platform and resources to give back to his community and make a positive impact on the lives of others.
Leading by Example
By choosing to redirect the funds he would have spent on jewelry to charitable initiatives, 21 Savage sets an example for his peers and fans. This decision reflects his growing awareness of the power and responsibility that come with fame and fortune.
21 Savage Bank Account Campaign
One of 21 Savage's most notable philanthropic initiatives is the 21 Savage Bank Account Campaign, which aims to promote financial literacy among young people. The campaign provides resources, workshops, and scholarships to help individuals make informed financial decisions and achieve long-term stability.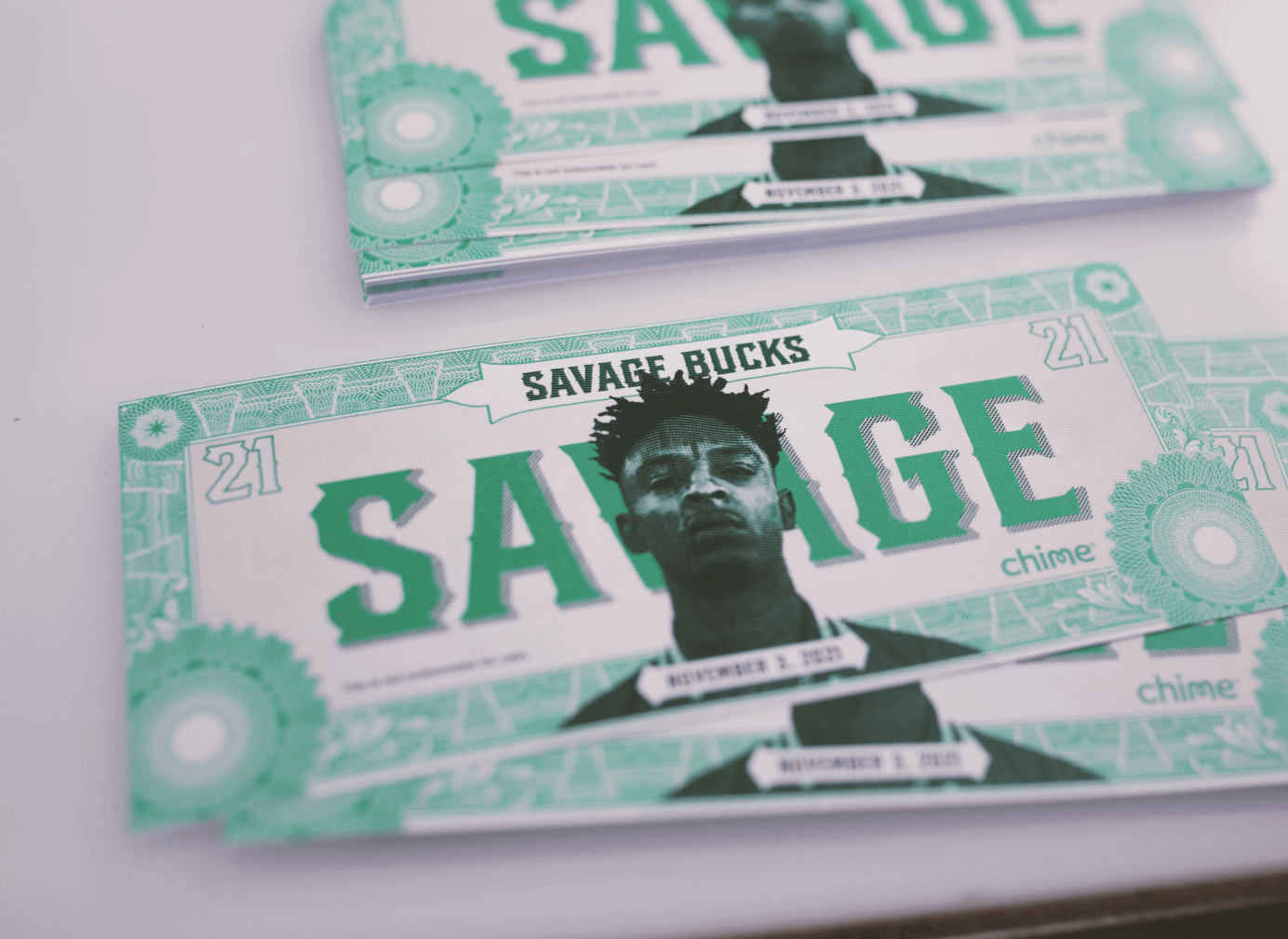 3. Personal Growth and Maturity
As 21 Savage's career has progressed, so too has his personal growth and maturity. This development is evident in his decision to stop buying jewelry, which signals a shift away from materialism and towards more meaningful pursuits.
Artistic Evolution
21 Savage's music has also evolved over time, reflecting his growth as an individual and an artist. By focusing on creating more impactful and thought-provoking content, he has demonstrated that success in the music industry does not have to rely solely on ostentatious displays of wealth.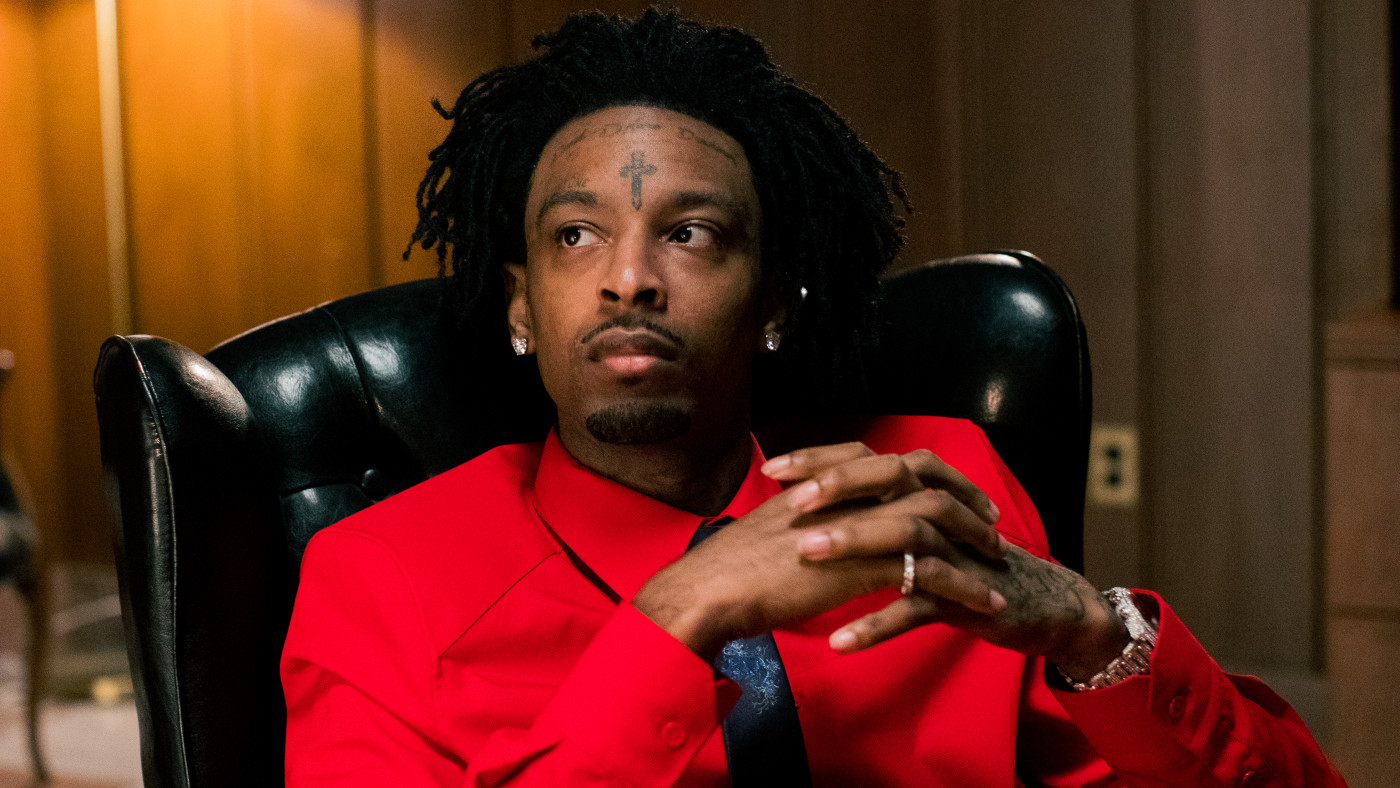 Embracing Minimalism
In addition to his shift away from jewelry, 21 Savage has adopted a more minimalist approach to his personal style. This change can be seen as an extension of his evolving values and priorities, further emphasizing the significance of his decision to stop buying jewelry.
Conclusion
In conclusion, 21 Savage's decision to stop buying jewelry is a reflection of his financial wisdom, social responsibility, and personal growth. By reallocating resources to investments, philanthropy, and meaningful pursuits, he has set a powerful example for others in the music industry and beyond.
🔥 Unleash Your Inner Swag with IcedUpLondon.com 🔥
Looking to make a statement? Craving an upgrade to your style game? Look no further! IcedUpLondon.com is your ultimate destination for the finest, most eye-catching Hip Hop Jewelry 💎. Here's why you simply can't miss out:
1️⃣ Exclusive Designs: Stand out from the crowd with our unique, trend-setting pieces inspired by your favorite Hip Hop artists and influencers. There's no limit to the drip you'll find here!
2️⃣ Unmatched Quality: Our craftsmen use premium materials and meticulous attention to detail, ensuring your bling always shines as bright as your talent. Get ready to turn heads wherever you go.
3️⃣ Affordable Luxury: Who says you can't have it all? Our prices make it easy for you to build an enviable collection without breaking the bank. Flaunt your style, guilt-free.
4️⃣ Fast & Secure Shipping: Don't wait to look fresh! We offer worldwide shipping, getting your new favorite pieces to your doorstep faster than you can say "Iced Up."
5️⃣ Customer Satisfaction Guaranteed: Your happiness is our priority. With our responsive customer service and hassle-free returns, you can shop with confidence.
Don't settle for ordinary. Visit IcedUpLondon.com today and elevate your style to legendary status. 🔥💯🔥
Leave a comment